WEBSITE DEVELOPMENT
Youth Brain Trust is a professional website development company in India with the focus, dedication and expertise in order to transform your business objectives into a successful web solution.
In this age of globalization of business having a website is one of the most important components for any brand. can play major role in creating brand at digital platform with affordable website design. Our website design and development services are customizable and completely based on minute points of crucial elements to bring an effective website.
In all our web application development efforts, our focus is drive traffic to the website. And, in progress of web design services, we always use cutting-edge digital marketing tools.
Importance of Website development 
In the world of digitalization, and businesses going global, its high time to have a best website and it is extremely important. Because it ensures the brand value on digital platform, and also diversifies the business process easily along with increased sales and profits. 
         YouthBrainTrust knows the technicalities and nuances of web development, as it is an accomplished company in city of Lucknow with unparalleled business ethics. We know that a website with conceptualized web content fares better than the rest, a website with jumbled or unarranged content will demean the brand value, and also drives away the perspective viewers from your website.
Youth brain trust have the relevant expertise and trained brains to plan your website development for reinforcing the website strength, which will make the website more robust along with gaining the much needed momentum for your website.
Why Choose Us
We deliver performance-oriented website development.
you only pay for the features that are unique to your system. You don't have to pay your web developers for unnecessary work
STARTING AT JUST RS 18000
 

Custom web design

 

Content management platforms

 

Appropriate call to action

 

Responsive web design

 

Website maintenance services
FRONT-END DEVELOPMENT
Also known as client-side development of producing highly interactive dynamic pages. In today's time, a high-quality website is required to cope up with the competition. Everyone prefers a friendly and simple user interface.
Front-end Development areas we are expert in:
Highly functional interactive websites with user friendly interface & smooth navigation

Mobile optimized responsive web development

Complex HTML 5 Animations, Gaming & custom interactivity

Feature-rich client applications with cross-browser, cross-platform, cross-device functionality
Designing and developing a website as per client's business. Every aspect of the website is built especially according to organization goals. Custom web development is much more than the animations, color schemes and fonts. It is basically applying strategy to create a website for a successful business.
Custom Web Development areas we are expert in:
E-commerce sites

Social networking sites

Payment/subscription portals

24×7 maintenance
STARTING AT JUST RS 25000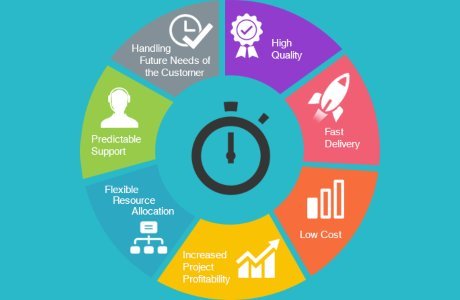 OPEN SOURCE PLATFORM DEVELOPMENT
Providing solutions for open source platforms such as WordPress, Drupal, and Joomla, so as to increase efficiency and save time.
Open source Development areas we are experts in:
WordPress

Joomla

Drupal

Bitnami
STARTING AT JUST RS 30000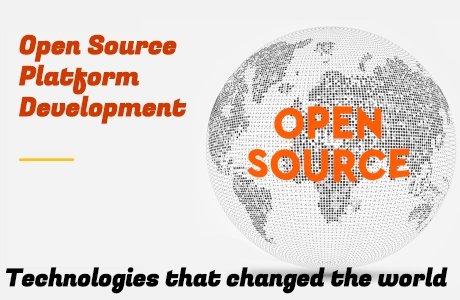 In today's time people want to save their time and money. Hence they shop a lot from e-commerce websites. Due to easy and wide availability of internet and courier, e-commerce sites are growing exponentially. E-commerce websites not only save the money for customers but for the sellers also.
E-commerce Development areas we are expert in:
Providing an efficient, user-friendly, smooth and secure website.

Providing a safe portal for the receiving of payment

Providing 24×7 maintenance
STARTING AT JUST RS 35000